Signature Preview: Pretty in all the Pinks!
Princesses Tap In! Signature Shade Preview: Pink, Pink, and Pink!
Pink is said to represent playfulness, femininity, and to combine the passion of red and the purity of white- an obvious lethal mix, for those of us in the biz. So it's no wonder that alongside black, it has been our best selling color over the past two years!
When we release sets in multiple colors, pink always takes the cake for the quickest to sell out (fun fact: this has only been untrue *once*, in the case of the "Picnic Basket Pussy" sets. The blue picnic fabric sold more than the hot pink picnic fabric!)
That all being true, we knew we had to deliver the PINK in all her forms for our Signature line.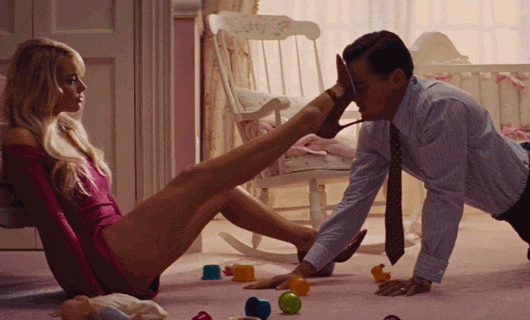 Here's a lil preview of what will be available in this favorite shade:
$CHMONEY BAGS AND STASH SCRUNCHIES:This hue of money bags is one that sells out every time we have stocked her in the past!
Stash scrunchies are adorable spandex scrunchies that you can match to your fits *and* stash some gloss and cash in! Full disclosure, the scrunchie thing was not my idea. Someone DM'd me that we should make scrunchies that match our outfits exactly back in 2020 on my @strippervenom account. (I have a screen shot of that convo, if I ever find it among my 36,000 photos I will send you one of each color!) Also, my friend Ellie had insisted we make thongs with a "treat pocket"- a little pouch in them to keep treats, obviously. We made a sample and it came out really weird, so we decided to add the same "hidden pocket" aspect to scrunchies.

SOLIDS:
All of our basics will be available in these two perfect solid pinks- Candy Pink and I'm Baby Pink!
VELVETS:All of our basics will be available in CLOUD VELVET, including these two princess shades: Cloud Velvet Pink and Cloud Velvet Baby Pink. Kitten not included, photo unplanned. Her name is Sparrow, and she is more witchy than princess so I'm surprised she wanted to be involved in this.

SPARKLY:If there is anything I am confident in, it is our faith in sparkles. Something about wearing sparkly fits is just so fun, so extra, so pretty. All of our basics (besides v-backs) will be available in HALO, our holo fabric, including: Hot Pink Halo and Baby Pink Halo!

PINKS: A round up of all the pretty pinks! All Signature basics will be available in 4 sizes ranging from xxs-xxl! Garters will be available in 2 sizes, and available for custom order in the other 2 :)
Angel Candy Signature will be released publicly on Friday May 13, 2022 at 11:11 PM EST. The site will be shut down for 6 hours prior to the release.
Sign up for texts here to get 3 hour early access and shop early <3