Seamstresses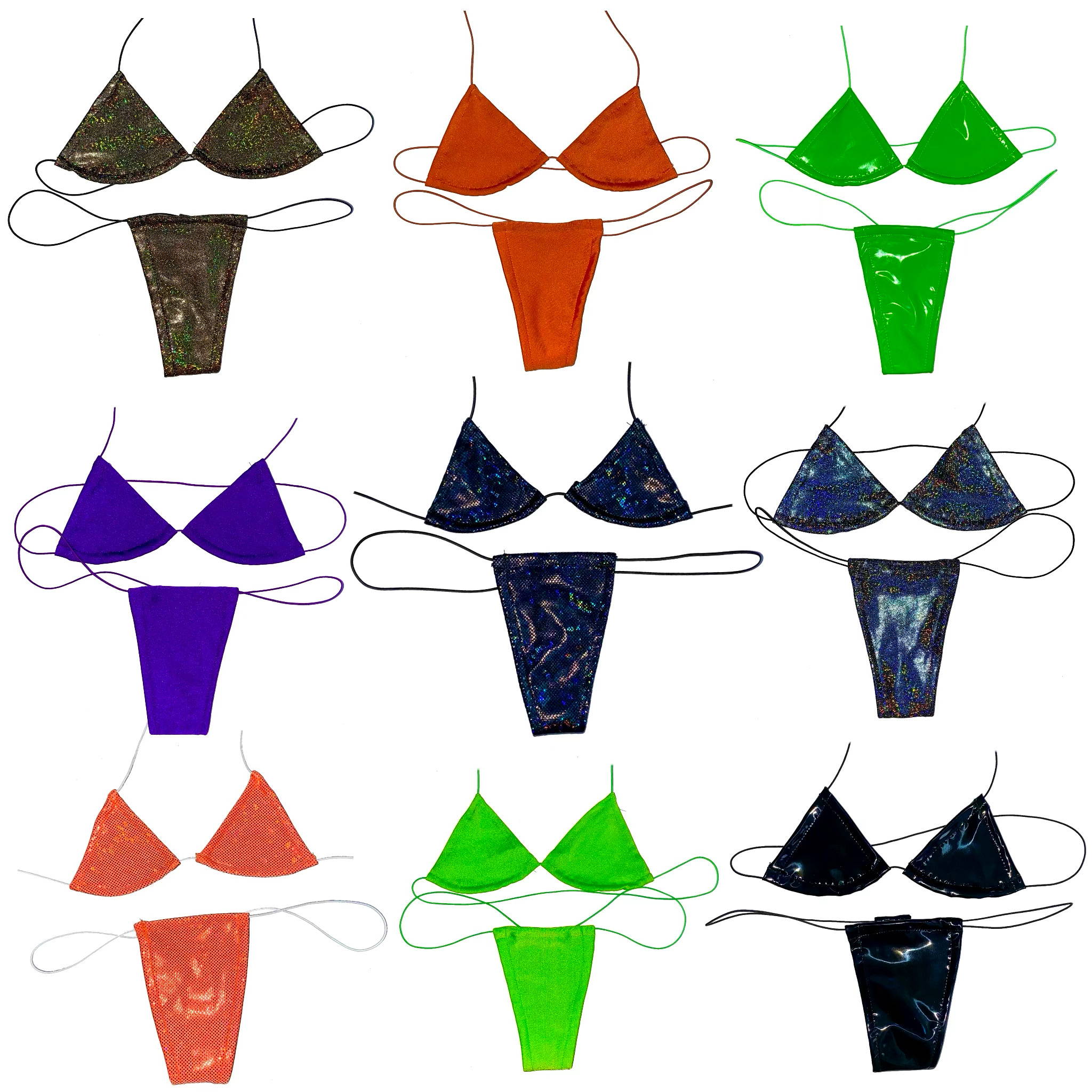 Are you a seamstress with experience making exotic wear/stripper fits and working with spandex materials? Want to expand your distribution and work with Angel Candy?
We are always looking to add new talents to our team so that we can provide new styles!
 Handmade, custom outfits are our favorite thing to design and add to our inventory.  
We are open to discussing wholesaling, distribution deals, and exclusive product contracts. We also purchase quality overstock from seamstresses and house moms for special sales.
 If interested, please send us a link to your website and/or IG feed where we can see your work at hiangel@angelcandyshop.com with the subject "Seamstress!"
If we feel there is synergy, we will contact you with further information. 
 Dancers, do you know a seamstress or house mom that sells in your dressing room and may want to work with us selling wholesale?
Send her our way! We will send a referral fee of $50.00 USD cash or a $100.00 Angel Candy gift card if we end up buying stock from them and adding it to our inventory.
 Referral fee is not paid for putting us in contact unless we end up doing business and adding pieces by them to our inventory, and does not include us purchasing samples! 
Please note, we do not reply to these inquiries unless we feel there is synergy between our businesses and the possibility of doing business together.
Thank You!